Since 1929, we've been at the heart of East Toronto. Your donation will ensure everyone in our diverse community can live healthier lives.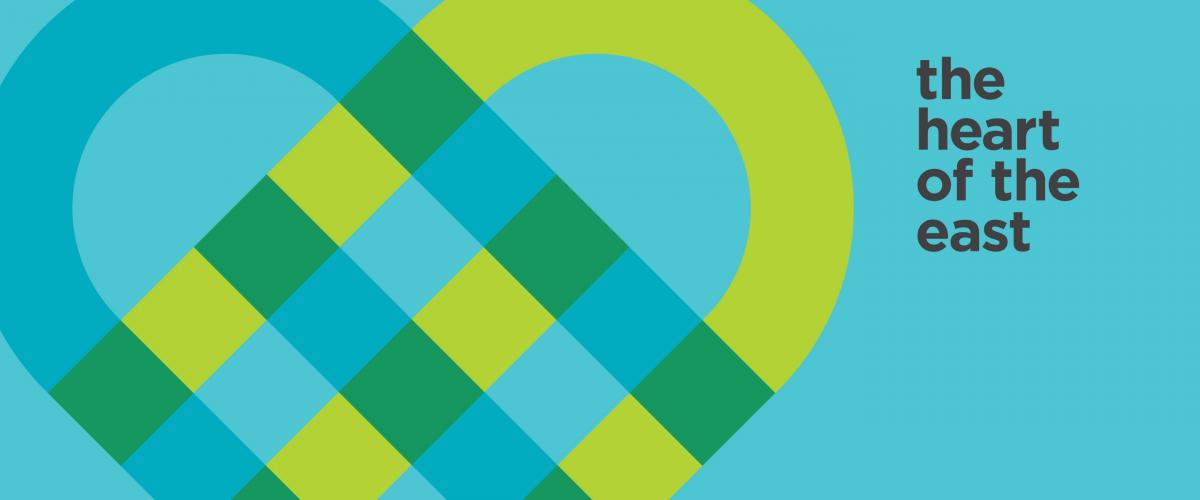 You care about making the greatest impact on your community. A donation to the Heart of the East campaign makes an impact on everyone living in East Toronto.
The Heart of the East is Michael Garron Hospital Foundation's $100-million fundraising effort in support of a healthier East Toronto - in particular, the $500-million transformation of the hospital campus. With your support, we will ensure our facility meets the needs of our diverse and often under-served community, accelerate research and learning, and elevate the patient care experience.
East Toronto is one of Canada's most diverse communities, with more newcomers, children, elderly people living alone, and refugees than elsewhere in the city. And just as diverse as the faces in the hospital's hallways are the healthcare needs of our community.
Supporting the Heart of the East means supporting the well-being of our vibrant community. Because when people are healthy, everyone around them benefits.