A gift to the community: From the Heart
"When you donate to the hospital, you truly feel the impact it makes on the community."
Beach resident Jen Bermingham believes in investing in community.
"I feel a sense of duty that you can always do something to give back to your community," she says. "And our community hospital is the first point of contact for some of the most marginalized groups of people in the city. We know that a strong community starts with good health. And for me, that meant investing in health and education, because those are such key determinants to community health."
"When my kids were in school, I focused my giving on supporting on our locals schools. Once they graduated, I felt that giving to my community hospital was the place that would have the greatest impact."  
"We all play a role in building a strong community. And when we support the hospital, we truly see the impact it has on our community."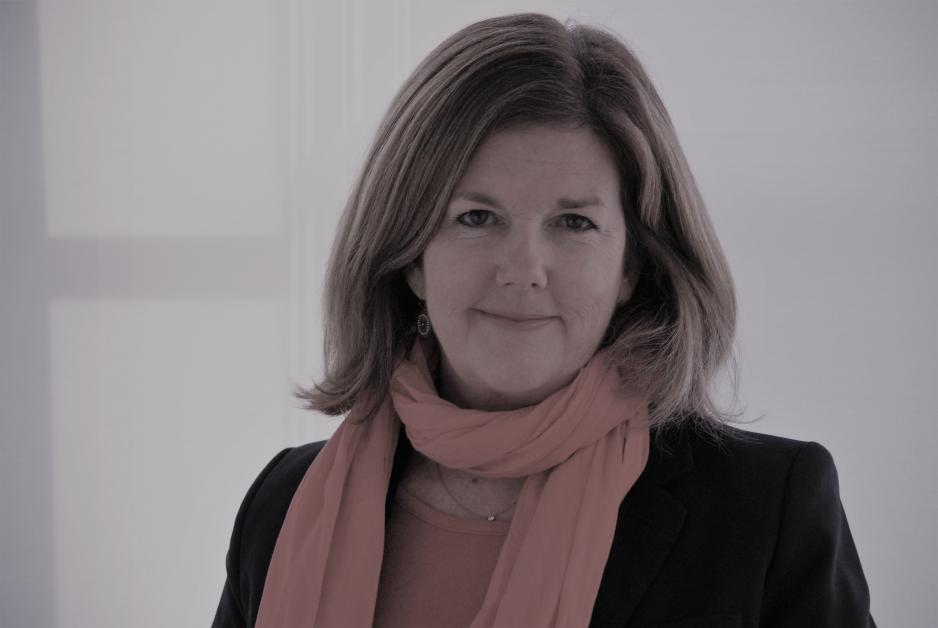 That's why Jen chose to show her love for the community by donating to the From the Heart initiative.
Michael Garron Hospital's new Ken and Marilyn Thomson Patient Care Centre, opening in 2022, will be enhanced by a dedicated art piece inspired by our $100-million Heart of the East fundraising campaign.
Elegant and eye-catching, it will be prominently located outside of our public auditorium, near the new main lobby. Engraved glass orbs of three sizes and colours will be arranged in a striking display that captures the spirit of Michael Garron Hospital as the heart of our East Toronto community.
It's a way to leave a mark that will improve health for everyone in East Toronto for years to come. And for Jen, giving in this way has a visual impact.
"Everyone has a different reason to give. But to come together from wherever you are, not only to give to community health, but to display this united sense of gratitude towards the hospital, that is what makes a difference. The From the Heart art installation is a tangible way to see the impact you and your neighbours have."